LOVE is not a mystery. Just as there are physical laws of the universe (such as gravity), there are also laws for relationships. Just as the right diet and exercise program makes you physically stronger, certain habits in your relationship WILL make your relationship stronger. It's a direct cause and effect. If you know and APPLY the laws, the results are predictable -- you can ''make'' love.
In frustration or rage, people say the dumbest things and use the most obscene language. Even if they didn't mean to say it, once it's said, the damage is done. So it's important for partners to learn to control themselves and watch what they say.
They can learn how to protect their relationships from destructive dialogues and how to express feelings in a healthy way.
Call today at +91 9910700780 or
Email at namrata@powercounselling.in
It helps people to evaluate, explore and clarify feelings. It helps people to communicate better verbally and emotionally.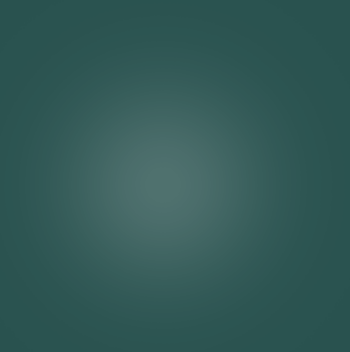 ---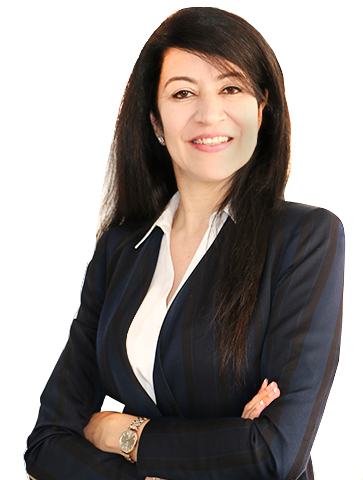 Namrata Gupta
Counselling Psychologist & Motivational Speaker
I am a trained psychologist and counselor for more than 8 years of experience and have helped hundreds of people having varied issues; through my extensive studies, M.com from Kurukshetra university, M.A in Psychology, M.Sc in counselling and psychotherapy, M.Phil in organisational behavior and dealing with people; my commitment to others is to build better relationships with themselves and others.

I work with people individually and in groups to develop a strong positive self image, create better communication and resolve conflicts.

My myriad skills include assisting clients in improving communication skills, evaluating problem areas,enhancing self esteem and implementing effective lasting solutions.
Know More